TraceoLab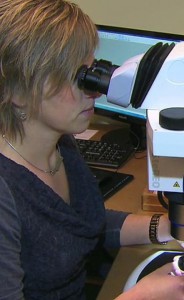 Veerle Rots
Chercheure qualifiée du FNRS, Head of TraceoLab
Thème : l'étude des traces et résidus macro- et microscopiques sur les artefacts préhistoriques en pierre. Les projets de recherche sont surtout axés sur le Paléolithique.
Theme : study of macro- and microscopic wear traces and residues on prehistoric stone artefacts. Research projects are mainly focused on the Palaeolithic.
---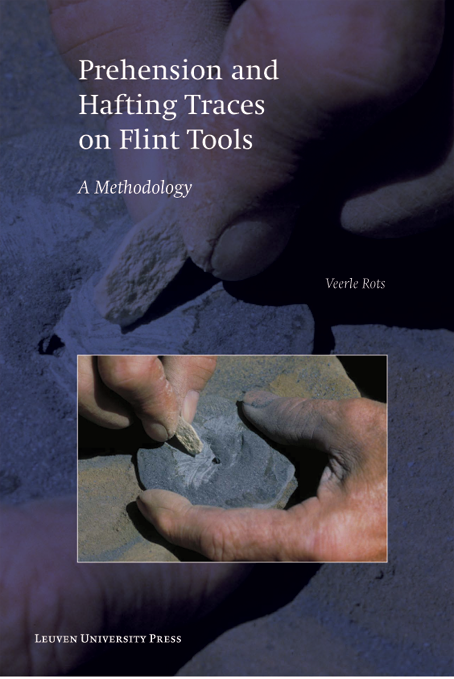 Veerle ROTS (2010), Prehension and Hafting traces on Flint Tools. A Methodology.