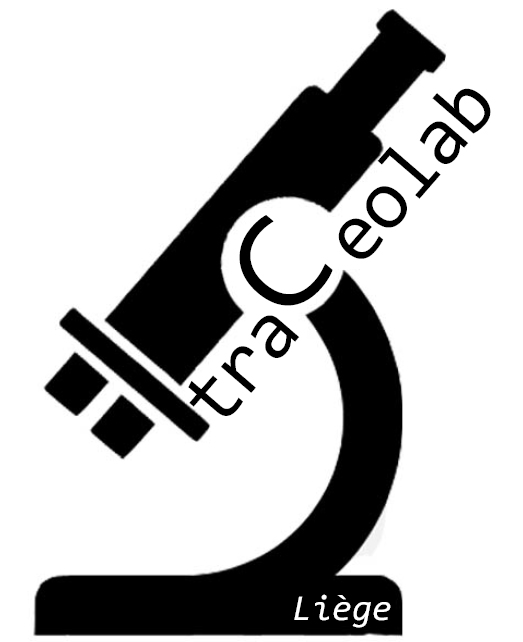 Séminaires de Recherche en Préhistoire, Traceolab
Prochaine conférence :
Informations à venir…
---
Conférences précédentes :
2016-2017
Vendredi 4/11/2016 – 11:00 – Musée de Préhistoire, Université de Liège
Des témoins brûlés aux comportements paléolithiques liés au feu : vers une approche « multi-proxy » de l'archéologie du feu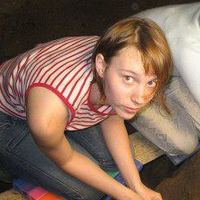 ---
Mercredi 04/10/2016 – 14:00 – Musée de Préhistoire, Université de Liège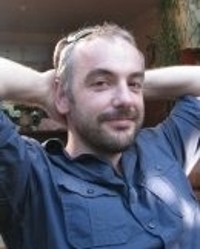 ---
Mercredi 21/09/2016 – 14:00 – Musée de Préhistoire, Université de Liège
"Spears shall be shaken, shields shall be splintered": A wear-analysis approach to Bronze Age combat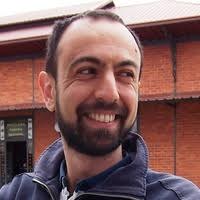 Abstract
Interest in prehistoric warfare and violence has dramatically risen in the last two decades. However, the social realities of prehistoric combat encounters are still poorly understood. In order to fill this yawning gap of knowledge, the 'Bronze Age Combat' project was launched in 2013 based on a research collaboration between the universities of Newcastle, Leicester, and Durham. Championing a wear analysis approach backed by rigorous field tests, the project seeks to investigate the macro- and microscopic marks left on swords, spear-heads, and shields in Bronze Age combat encounters. The aim is to understand in detail how these weapons were used, in what kind of combat situations, and with what weapon strikes and body motions. The paper discusses the methodology and preliminary results of the project focusing in particular on our tests with, and wear analysis of, Late Bronze Age swords and shields.
2015-2016
Jeudi 28/04/2016 – 14:00 – Musée de Préhistoire, Université de Liège
Au-delà des inventaires typologiques – Approches croisées expérimentale et fonctionnelle pour la reconstitution du fonctionnement des microlithes mésolithiques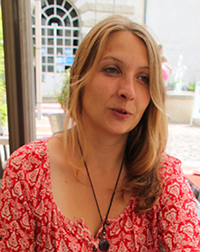 ---
Mercredi 23/03/2016 – 11:30 – Musée de Préhistoire, Université de Liège
Inferring the diet and paleoecology of fossil primates and humans using enamel microwear texture analysis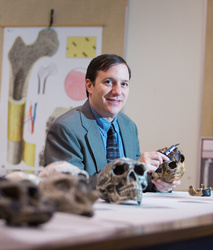 ---
Mardi 8/12/2015 – 14:00 – Musée de Préhistoire, Université de Liège (La conférence se donnera en français)
Juggling interpretation of Neanderthal behaviour across the last twenty years of debates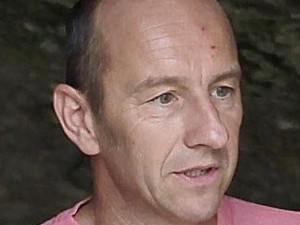 2014-2015

25/9/2014: Dr. Paloma de la Peña (Universty of Witwatersrand, South Africa), Bipolar knapping in Howiesons Poort: the case of Grey Sand  Sibudu Cave, KwaZulu-Natal, South Africa
2013-2014
29/4/2014: Dr. Ann Van Baelen (University of Leuven, B), Kesselt-Op de Schans and the Lower / Middle Palaeolithic transition in Northwestern Europe
12/12/2013 : Prof. Philip Van Peer (University of Leuven, B), Le processus historique de l'origine du Paléolithique supérieur
10/10/2013: Dr. Wei Chu (University of Reading, UK), Like a Rolling Stone.  L'influence des fleuves sur les sites paléolithiques en Europe du Nord
2/10/2013: Prof. Chris Clarkson (University of Queensland, Australia), New excavations and early complexity at Australia's oldest site, Malakunanja II, Northern Territory
1/10/2013: Prof. Richard Fullagar (University of Wollongong, Australia), Grinding stones and grinding grounds: archaeological traces of Aboriginal subsistence and resource use in Australia